Gingerbread Kisses & Christmas Wishes
Christmas time is here! Be sure to get your Jolly on with these sweet products for your littles!
Check It Out!
GINGERBREAD KISSES & CHRISTMAS WISHES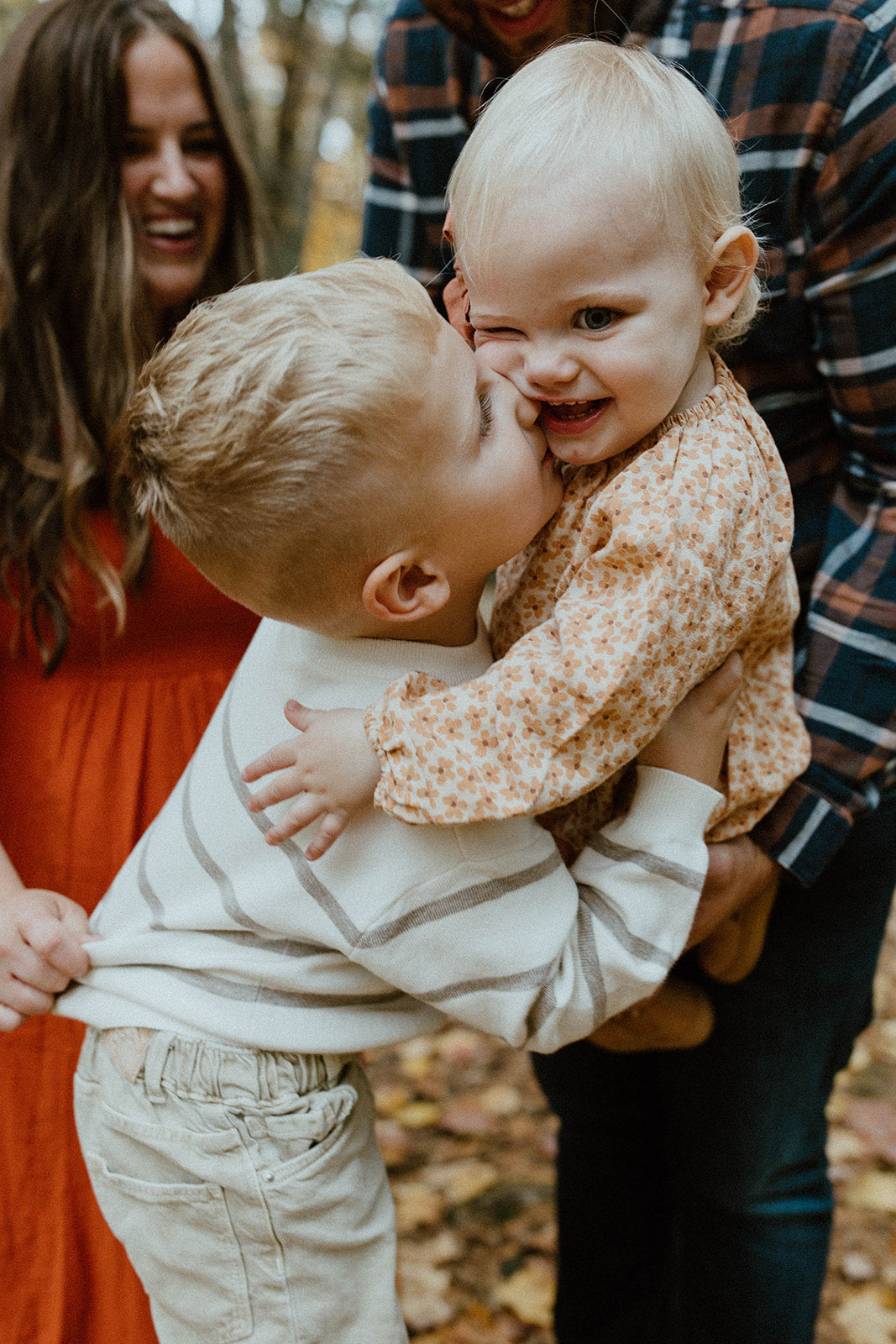 Family Fun that's Family Owned
Here at SweetBean Collective, we strive to bring purposeful play and sensory development toys to your littles.
As new grandparents, new parents, and a new aunt, our family has desired to find toys and products that are fun, educational, and will last for future little sweet beans to come. We hope to bring encouragement and family friendly activities to young families.
Learn More